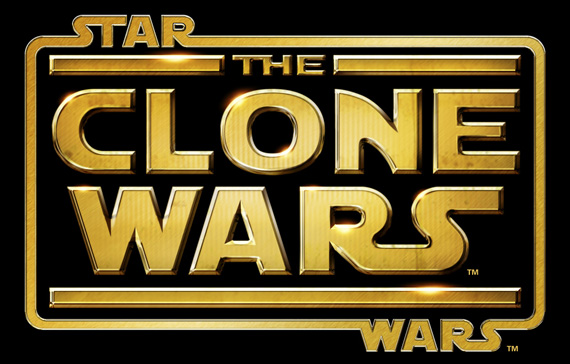 I'm happy to say another article I worked on has been published on StarWars.com,
an introduction to Star Wars: The Clone Wars for parents & guardians
.
At Star Wars Kidscast, we're BIG fans of The Clone Wars but it should be said that many episodes are scary, darkly intense and possibly too much for the younger younglings in your family.
However, here's an intro to a few of the many episodes that are fun and enjoyable for all ages:
http://starwarsblog.starwars.com/2014/04/10/5-kid-friendly-episodes-of-star-wars-the-clone-wars/
Thanks to Johnamarie Macias & Elisa Ardell for working together on this!